"Yuj" : To connect or unite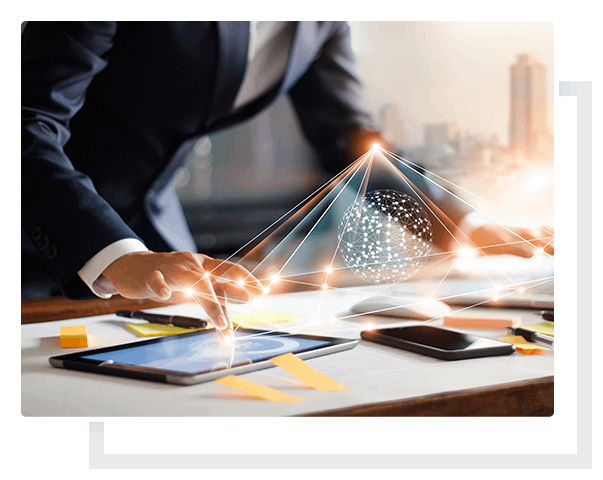 Yuj Ventures is the private investing arm of the Yuj platform. Backed by the family office of Sid Yog, Yuj Ventures invests in new and innovative ideas and companies; helps rapidly growing companies scale in emerging markets; and enables networks, alliances and joint ventures that support emerging markets' entry. The firm has invested in companies across India, Hong Kong, Singapore, the United States,Latin America, and the United Kingdom.
Yuj Kutumb supports for-profit organizations providing societal benefits and/or public goods within a financially sustainable framework. Separate from our grant making program, here we aim to invest in companies whose measurable social and/or public impact allows for moderating our investment return expectations. Organizations must be able to demonstrate a revenue model that is based on profitability within a specified period, must provide a path to return of capital even if over a long time horizon, and ideally generate a base financial return, even if it be lower than the then prevailing cost of capital.
The Yuj Foundation has an annual grant making program for social entrepreneurs and organizations in three areas – education, urbanization, and the arts. The focus areas represent our belief that a better world requires better education opportunities and outcomes for everyone, a sustainable world requires sustainable urbanization and de-urbanization, and a civilized world requires more support to the arts that make us human.
Read More