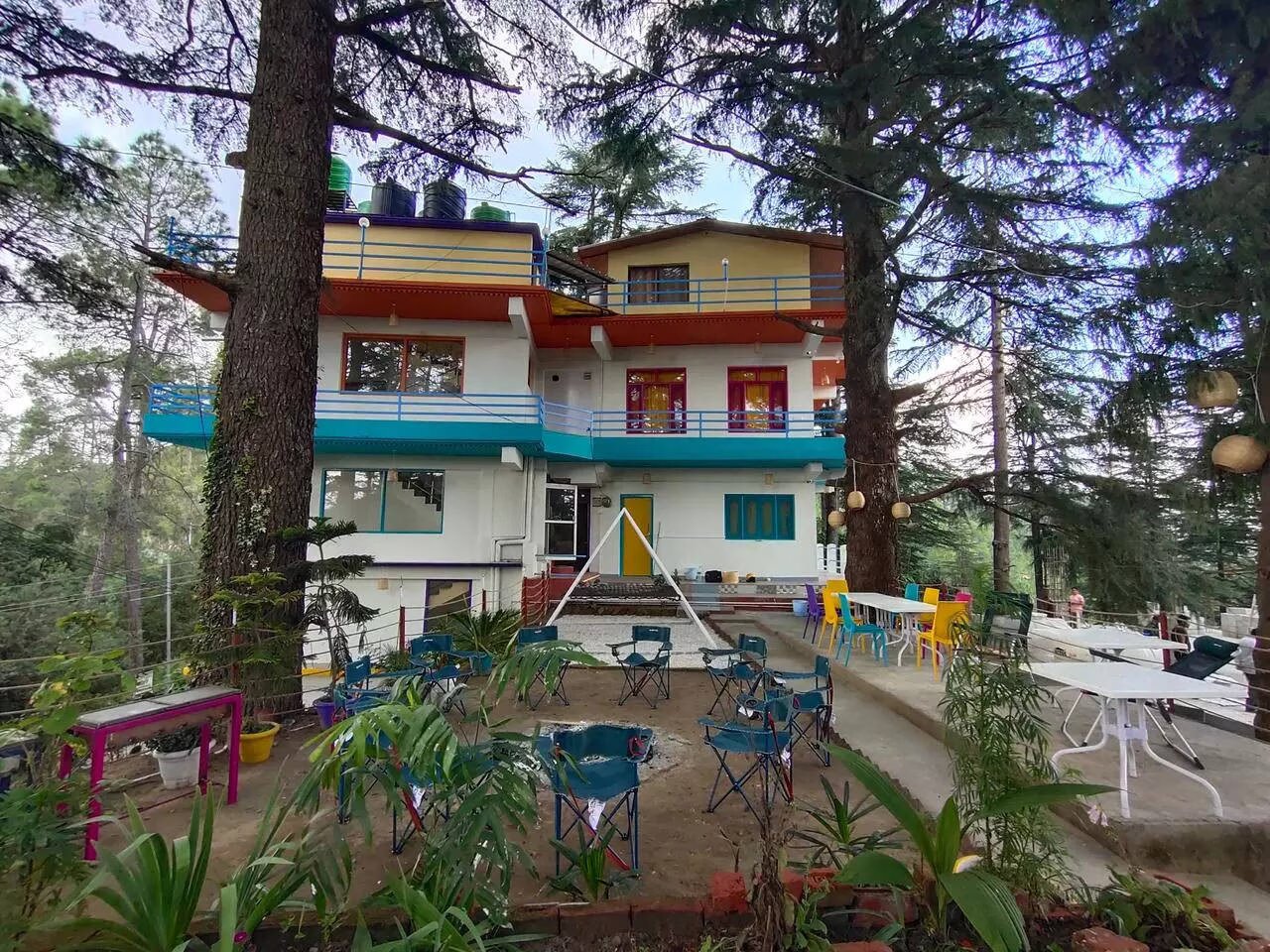 Backpacker hostel chain goSTOPS has expanded its footprint with the addition of new stay options at Rishikesh Lakshman Jhula, Mussoorie, Kasar Devi, Mukteshwar, and Nainital. Ahead of the festive season, Uttarakhand has emerged as a frontrunner in the wishlist of millennials and GenZ backpackers looking for wanderlust and an uptick in bookings ahead of the Diwali weekend in testimony of that.
goSTOPS properties have been seeing a significant surge in inquiries and bookings from metros and mini metros for nearby, drivable destinations with close to a 1,000 per cent increase in demand. The growing backpacker hostel chain has properties across 27 locations in India, housing 2,000 beds, and plans to add 400 hostels with 20,000 beds and 75,000 beds by March 2024 and 2027 respectively.
Furthermore, goSTOPS aims to raise USD 10-12 million by March 2022 and reach a revenue of 1500 crore by 2027. The company recently onboarded EaseMyTrip in addition to the already available OTAs such as Booking.com, goibibo, MakeMyTrip, Hostelworld, Expedia, Agoda, Airbnb, TripAdvisor, etc. It is also in the process of building a mobile app that will provide a seamless experience for young travellers. The company soon plans to launch a premium sub-brand called 'goSTOPS Plus' specially targeted to cater to the large tier 2, 3 audience.
Speaking about the announcement, Pankaj Parwanda, Co-Founder, goSTOPS said, "Our Rishikesh Tapovan property has been a runaway success. The experience that the state proffers ie a mix of spirituality, calmness, and adventure, coupled with the upcoming festive season break, has been attracting massive interest among our core audiences – the Gen Zs and millennials. With these locations being hand-picked to curate a range of local sights, sounds, flavours, and a fun and social experience for our travellers, we are confident that we are now well-poised to curate a holistic Uttarakhand sojourn for our patrons."
He continues, "The Government of Uttarakhand is making significant investments in making the state a serious contender on the global tourist map. Additionally, the demand recovery curve for the hospitality sector has become stronger after the second wave, and we have recorded a massive jump in demand. The youth hostel category has come of age and become the preferred accommodation choice for the Indian youth. The intention of launching additional properties in Uttarakhand sees us utilize the newly infused funds from our investors to spruce up our facilities. By doing so, we can meet the evolving standards of our patrons while providing them budget-friendly social stays and experiential travels. Our goal is to expand the goSTOPS community by adding more thrilling properties in the coming months in destinations like Pushkar, Goa, Bangalore, and Dehradun."
As per the recent travel trends, the hostel category is witnessing a lot of traction, especially during the upcoming festive season where people opt for a longer stay. According to goSTOPS, this category has become the preferred accommodation of choice for young backpackers who seek budget-friendly, safe, and high-quality experience-laden getaways. "When this is coupled with meeting interesting travellers from across the globe over cups of chai in the common area and garnering out-of-the-ordinary experiences solely designed by locals, one has the perfect goSTOPS experience. This has resulted in goSTOPS properties seeing a significant surge in inquiries and bookings from metros and mini-metros for nearby, drivable destinations with close to a 1,000 percent increase in demand," it said.