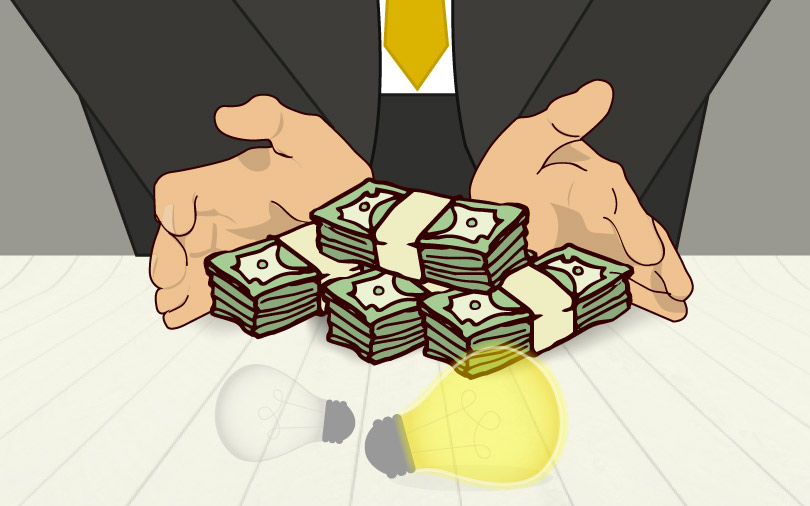 Photo Credit: VCCircle
Bright Lifecare Pvt. Ltd, which runs omnichannel health products store HealthKart, has raised fresh capital from a new investor, as it seeks to deepen its presence in India's growing nutritional supplement space.
Belgium-based investment company Sofina has pumped $25 million (Rs 174 crore) into the startup, said HealthKart in a statement.
HealthKart, which was founded in 2011 by Sameer Maheshwari and Prashant Tandon, will use the capital to expand its offline store network, make additional direct-to-consumer nutrition brands and boost its vertical integration.
The Gurugram-based company's omnichannel platform currently has an online portal and more than 110 offline stores spread across 40 cities. Its flagship brand — MuscleBlaze — which caters to the sports nutrition segment, has achieved double-digit market share, it said.
HealthKart has a 30-member research and development team of food scientists and pharmacists, who are developing next-generation nutraceutical solutions tailored for Indian consumers. The company also plans to set up a manufacturing plant to ensure tighter quality control and quicker product development.
"With a strong focus on product development, manufacturing and distribution, our mission is to make health and nutrition mainstream and bring best-in-class nutrition solutions to customers," said co-founder and CEO Maheshwari.
Tanya Sen, investment manager at Sofina Asia said that the funding in HealthKart is part of the investment firm's strategy to be long-term partners to entrepreneurs and investors in growing markets.
India's dietary supplement market is pegged at $1 billion which is expected to grow as Indians have become fitness conscious, the statement noted.
In October 2018, VCCircle had reported, citing two people privy to the development, that the company was raising close to $10 million (Rs 73 crore then) in a fresh funding round led by existing investor Sequoia Capital India. IIFL Alternate Asset Advisors Ltd, part of financial services conglomerate IIFL Holdings Ltd, was expected to come on board as a new investor.
According to VCCEdge, the financial and data research platform of Mosaic Digital, HealthKart last raised around $1.01 million in July 2017 from Kae Capital, one of its existing investors.
However, its last publicly known major funding was in April 2016, when it had raised $12 million (Rs 80 crore then) in a Series E round from Sequoia Capital, Kae Capital and Omidyar Network. The company had raised this sum to expand its business offline.
HealthKart co-founders Tandon and Maheshwari are also co-founders of venture capital-backed online pharmacy 1mg, which was hived off as a separate entity in 2015. 1mg, which was earlier called HealthKart Plus, was its online drug store vertical.
Sofina
The firm, which goes back over 120 years as an engineering conglomerate, is now a listed investment company with equity holdings in Europe, the US and Asia, according to its website.
Sofina invests across many sectors with a particular focus on consumer goods, digital, education and healthcare.
The Belgian company's investment in India include ed-tech startup Byju's, https://www.vccircle.com/ed-tech-startup-byjus-raises-75m-sequoia-sofina/, health-tech startup Practo, and Bengaluru-based genomics-based diagnostics and research firm MedGenome.
Last year, Sofina led an investment round in craft beer label Bira 91 and fashion startup Zilingo.