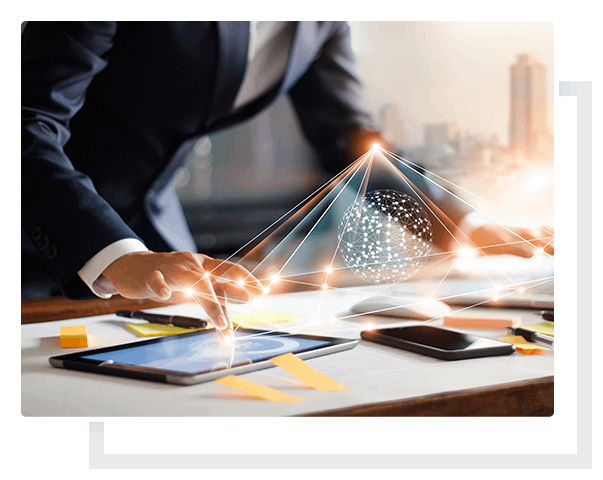 Yuj Ventures is the private investing arm of the Yuj platform. Backed by the family office of Sid Yog, Yuj Ventures invests in new and innovative ideas and companies; helps rapidly growing companies scale in emerging markets; and enables networks, alliances and joint ventures that support emerging markets' entry. The firm has invested in companies across India, Hong Kong, Singapore, the United States, Russia, Latin America, and the United Kingdom.
Yuj Kutumb supports for-profit organizations providing societal benefits and/or public goods within a financially sustainable framework. It also has an annual grant making program for social entrepreneurs and organizations in three areas – education, urbanization, and the arts.
The focus areas represent the belief that a better world requires better education opportunities and outcomes for all, a sustainable world requires sustainable urbanization and de-urbanization, and a civilized world requires more support to the arts, which are what make us human.
Yuj seeks to achieve both these missions by backing passionate entrepreneurs globally. The Yuj portfolio spans Singapore, the United States, the United Kingdom, Latin America, Africa, Israel, Hong Kong, SE Asia, India, and the Subcontinent. Current investments include omni channel and online retail, clean energy, biometrics, flexible living and working platforms, food, entertainment and hospitality ventures, digital media platforms, new asset managers, and tech enabled disruptive initiatives in traditional industries like education, healthcare and real estate.
Contact Us Now